Embark on an exciting adventure with these extraordinary sterling silver creations. Painstakingly handcrafted with exquisite attention to detail, these masterpieces are cherished heirlooms that pay tribute to your family legacy and traditions.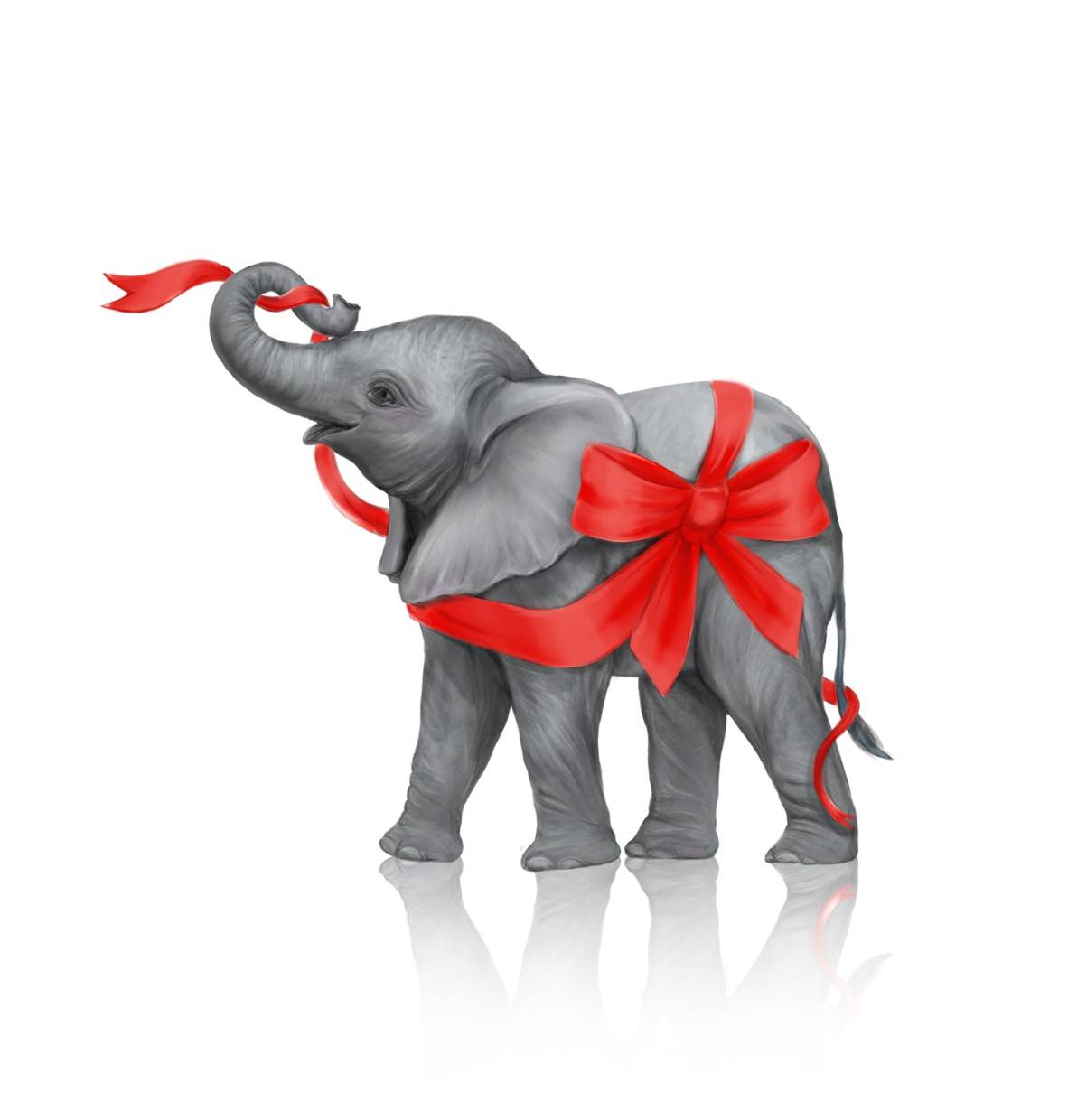 Buffalo Bull on Blackwood Base - Large
Elephant Drinking Pair on Blackwood Base - Medium
Lion Pair Silver Sculpture on Blackwood Base
Leopard on Blackwood base - Large
White Rhino & Baby Sculpture on Blackwood Base - Medium
The romance and allure of Africa oozes from the Big Five sculptures of these fascinating beasts who roam the savannah. Patrick's renditions of the lion, Cape Buffalo, leopard, rhino and elephant are one of a kind designs.
With a modern twist, these pieces combine the calming effects of gold with the healing and soothing properties of silver.
The African animal kingdom is abundant with the beautifully bizarre. These weird and wonderful creatures will no doubt nestle their way deep into your heart.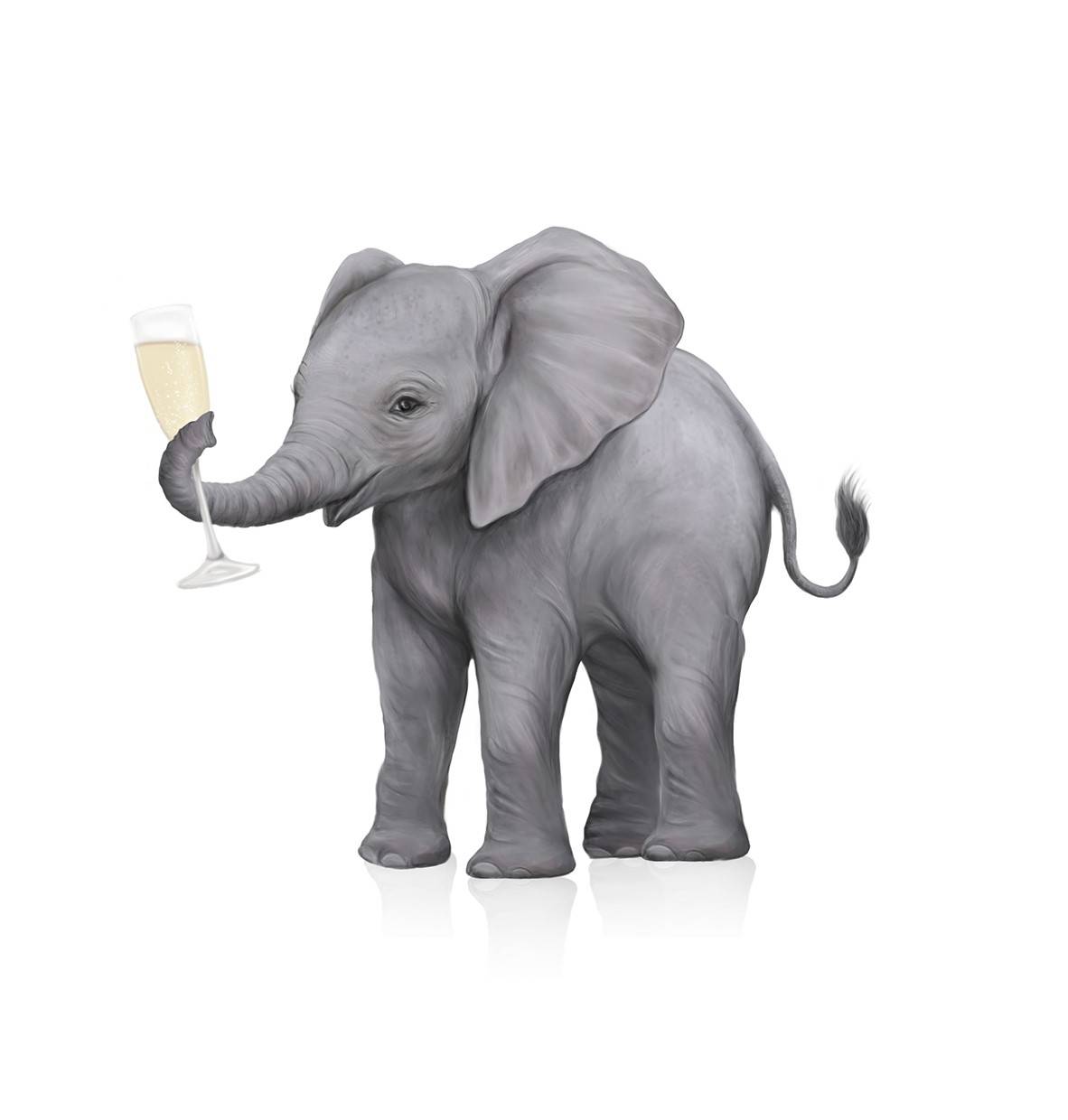 It's nearly impossible to choose a single favourite from the animal kingdom; these miniature collectables will rescue you from the heartache of having to pick just one!
If you're going to work from home, you may as well do it in style.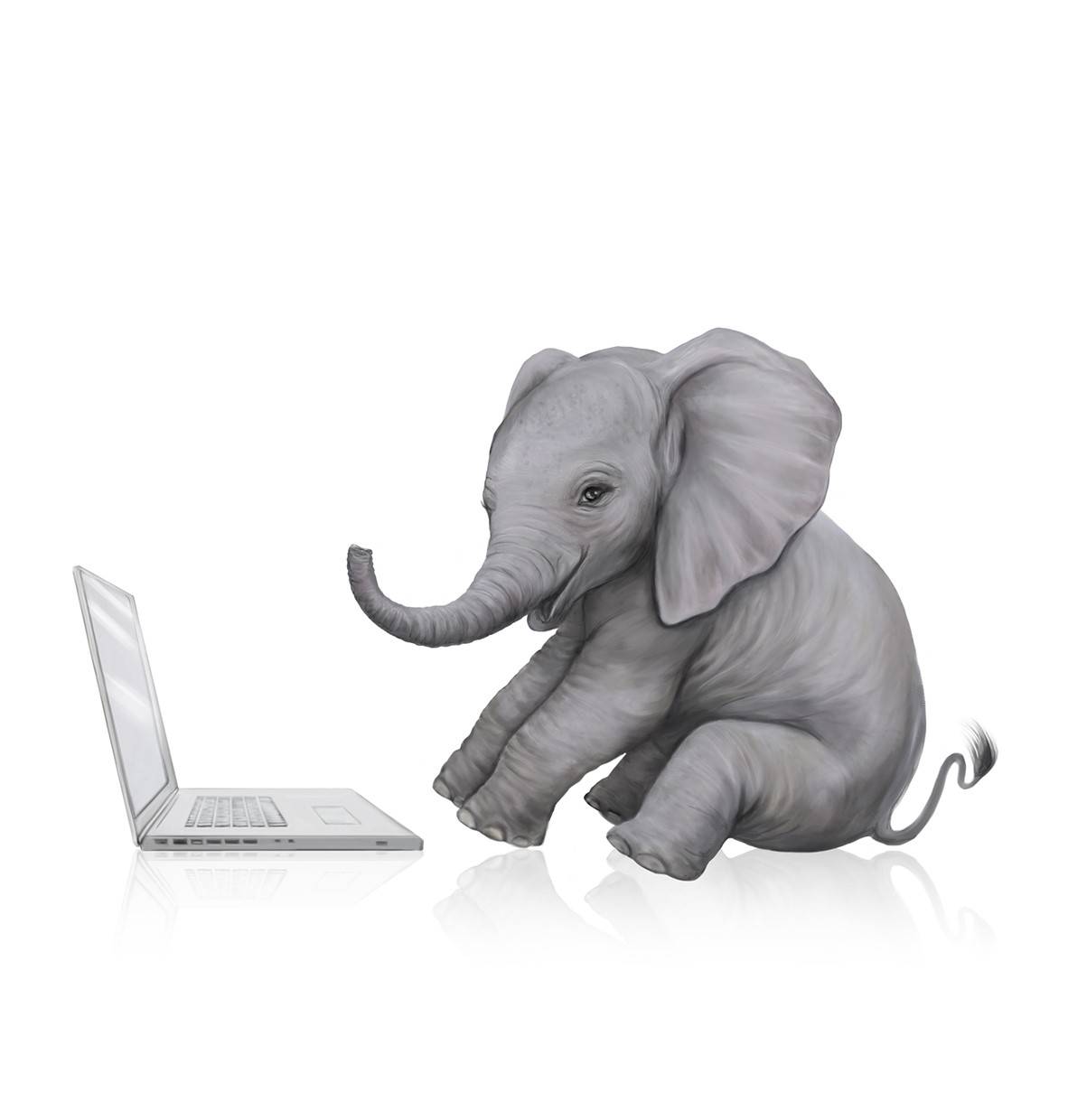 Explore these unique creations that we treasure dearly. The showstoppers are truly remarkable conversation pieces.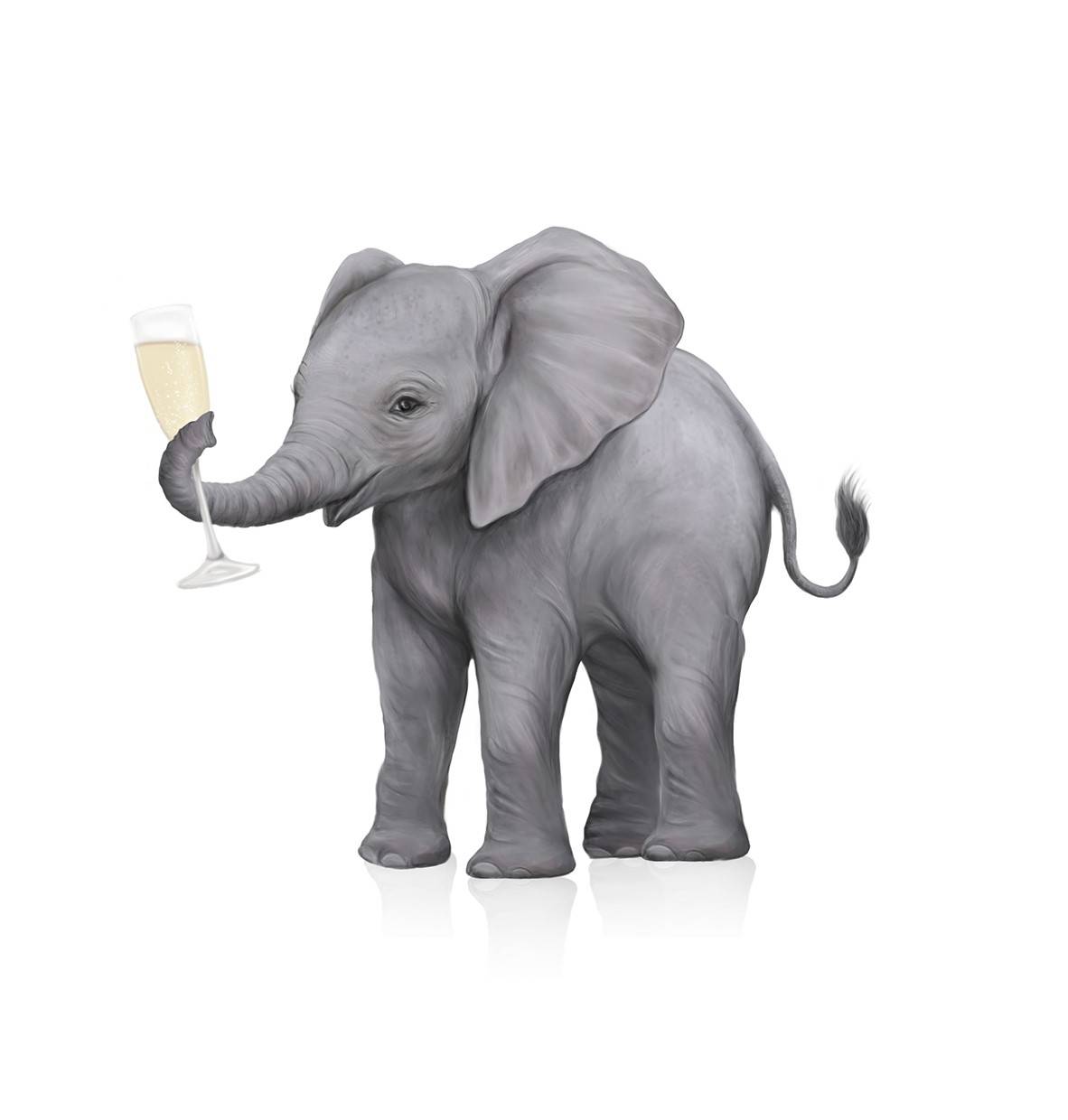 More extraordinary Gift Ideas